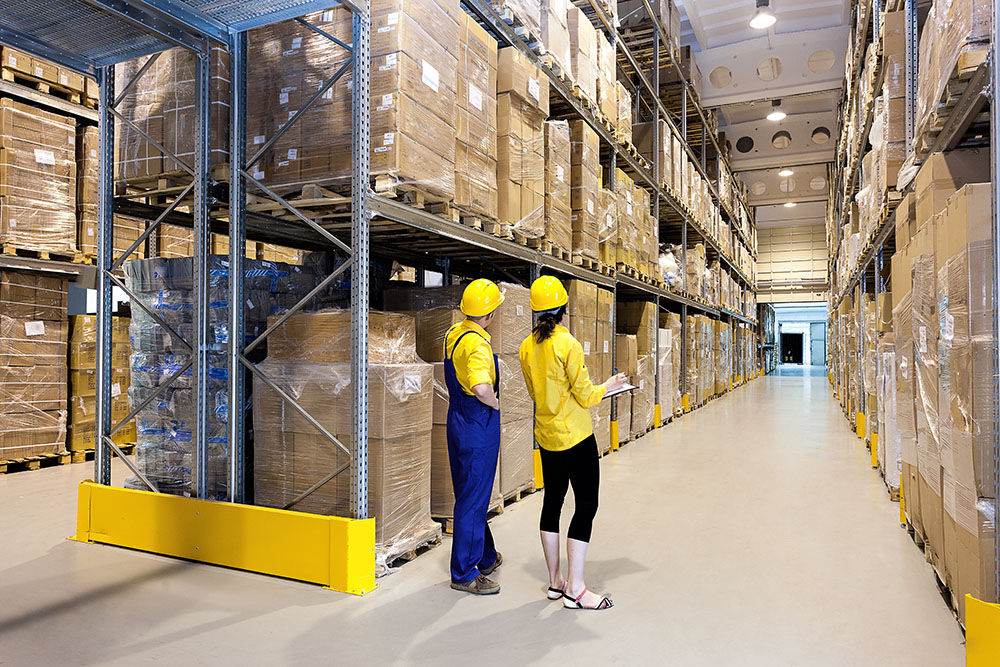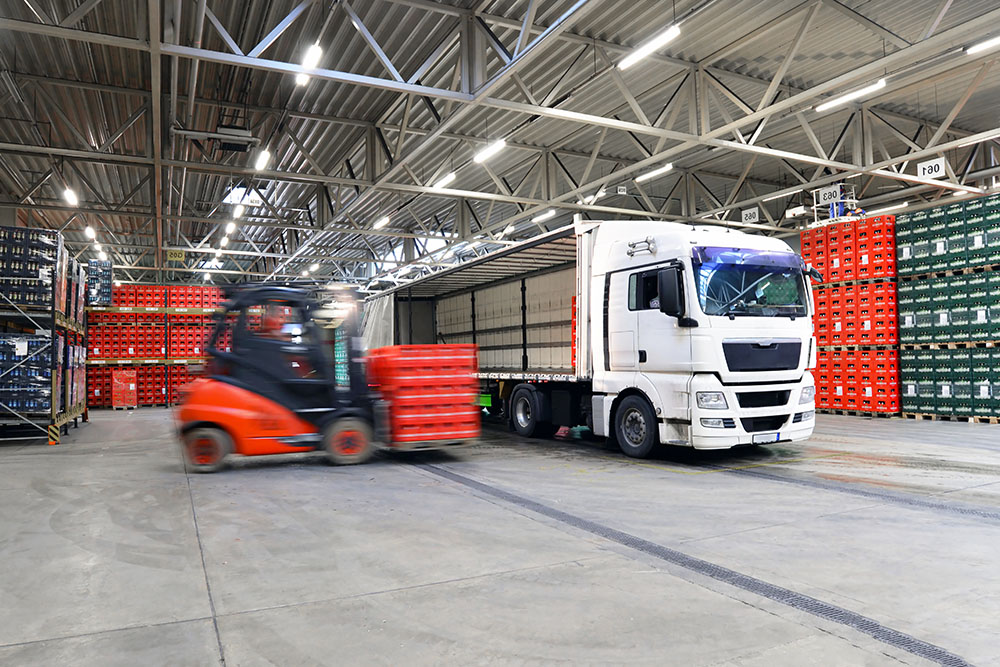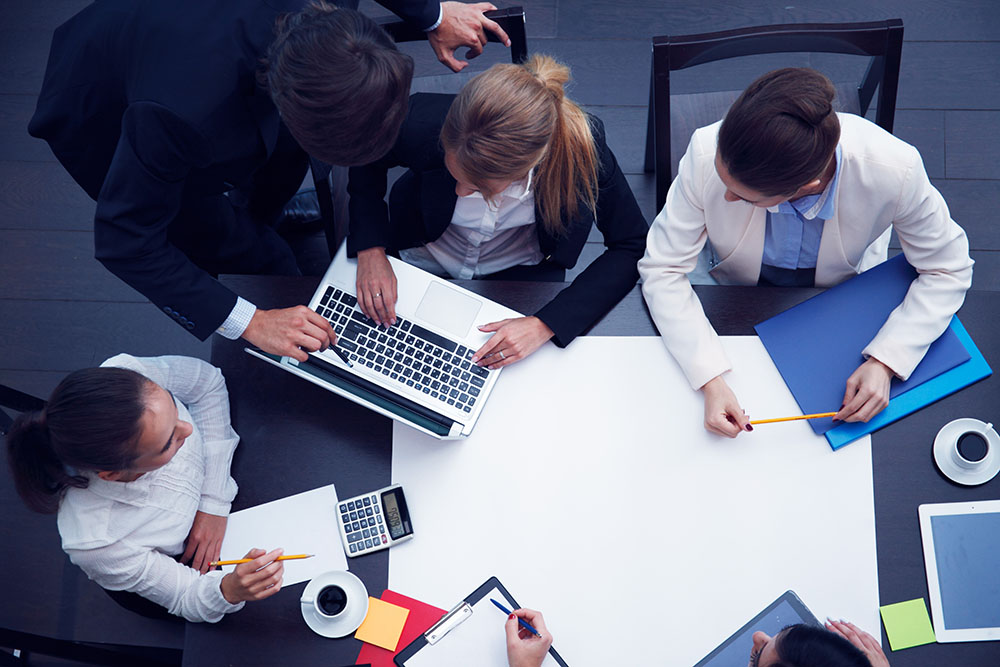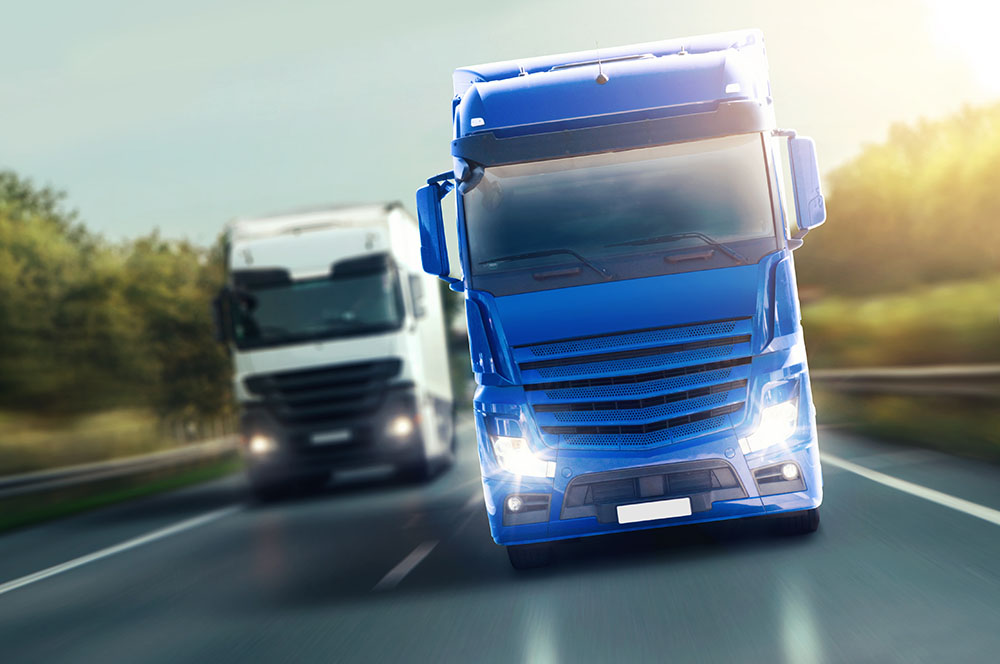 EQUITY LOGISTICS SERVICES
TRANSPORT COMPANY MELBOURNE AUSTRALIA
Our endeavour is to continuously strive to provide our customers with the very best in local and international freight logistics services without compromise to quality or service.
Personalised Service
We are one of the small Melbourne freight companies here to care for your individual needs, and with years of experience to provide total satisfaction.
Warehousing & Storage
Outsourcing your warehousing frees up capital and resources and allows you to get back to the real issue of running your business. Our freight management includes freight delivery as well as supply chain solutions servicing Melbourne & Australia wide.
Move it with Equity
We can take care of ALL your Logistical needs. We offer professional and comprehensive expertise in all areas of logistics

For All Your Freight & Transport Needs

Equity Logistics is a Melbourne based transport logistics company offering complete freight solutions. With our wide and extensive range of courier and transport companies & suppliers, we can get any job done right for you.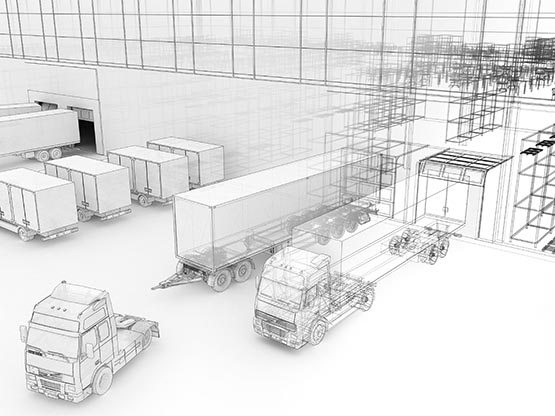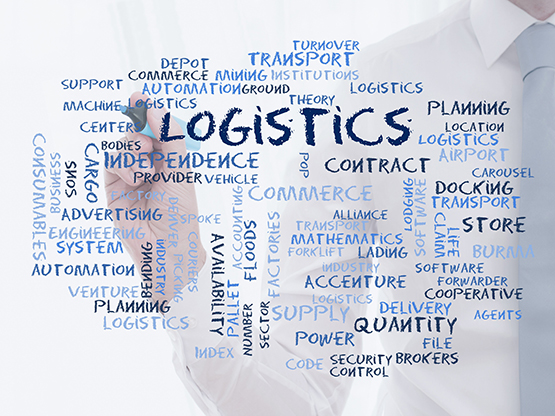 Equity Logistics knows that when you want to send something, you want it to arrive in the condition it left in. Our freight services are cost effective and reliable.
Equity Logistics have transport solutions and logistics companies in Melbourne and all over Australia for anything, anywhere!
From Cairns to Cowra, Melbourne to Margaret River, or Brisbane to Broome, we pride ourselves on the safe arrival of your goods with the best customer service and uncompromised satisfaction. No matter how big or small, we provide logistics solutions unmatched by any other company in Australia.