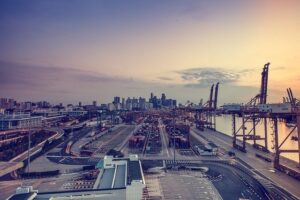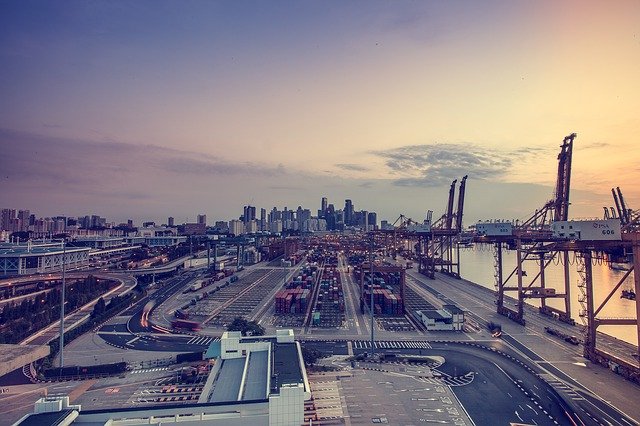 Sea freight is offered by a wide variety of shipping lines from ports all throughout Australia and beyond.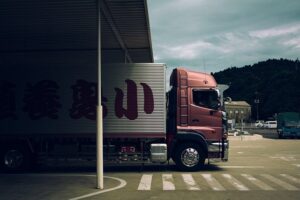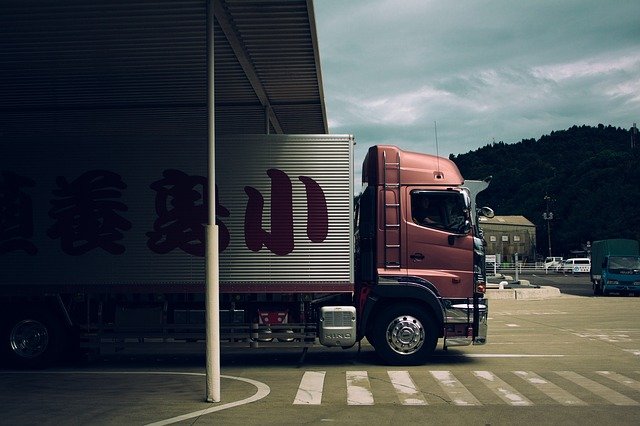 Choose between a few different types of interstate freight transport services in Australia: truck, air or rail.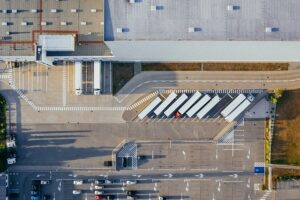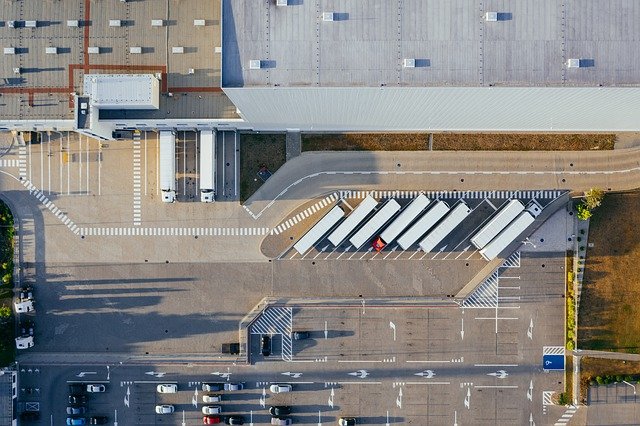 We work with our network of warehousing partners to stock and store your items for distribution, and then arrange the packing, fulfillment, and delivery of your goods.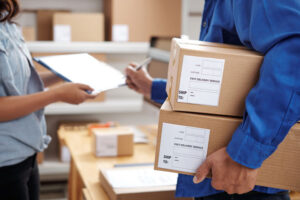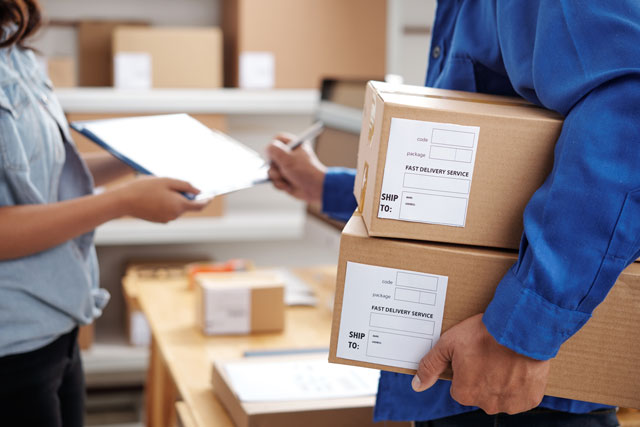 A courier service is an alternative to a traditional overnight or next day parcel delivery service such as UPS, DHL, or FedEx.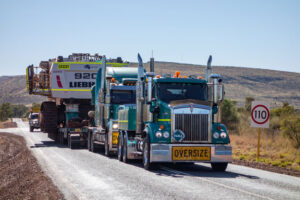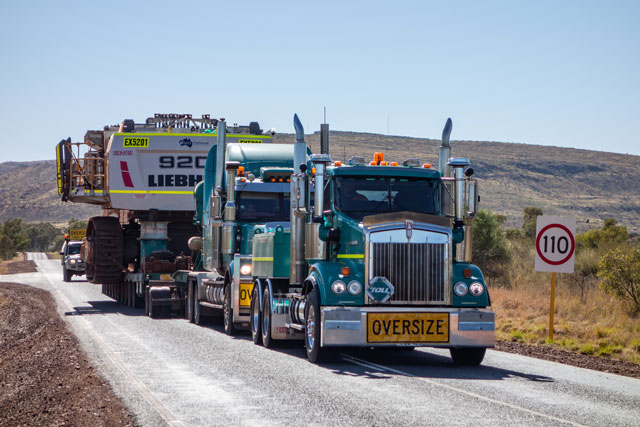 We've got years of experience in oversized freight services, and can help you move your goods anywhere in Australia.
Personalised Service
We are small enough to care for your individual needs, and yet experienced enough to provide total satisfaction.
Unlike other logistics supplies – you are not a number. We will work with you to provide the most comprehensive and appropriate service for your needs
Warehousing & Storage
Outsourcing your warehousing frees up capital and resources and allows you to get back to the real issue of running your business. Let us take care of all your warehousing operations for long term and short term storage and warehousing