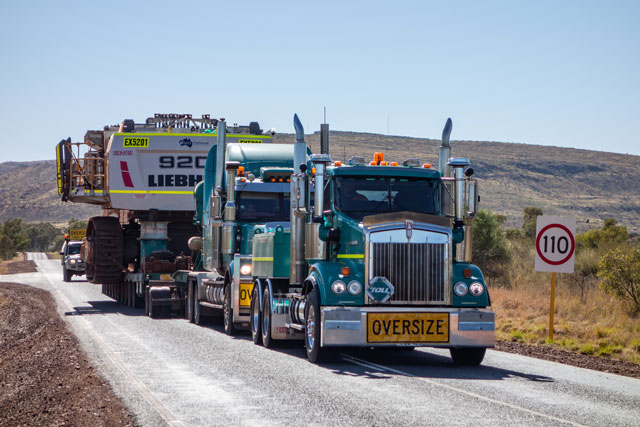 If you have a large piece of machinery, a vehicle, or some other oversized component that you must ship in Australia, you may not be sure where to start. Oversized & heavy haulage restrictions can be very difficult to understand – particularly if you're moving your shipment between states or territories in Australia.
That's where Equity Logistics comes in. We've got years of experience in oversized freight services, and can help you move your goods anywhere in Australia. With our expertise and reliable shipping partners, your oversized shipment is in good hands. Contact us now to get started.
What Is A Courier Service? Understanding The Basics
A courier service is an alternative to a traditional overnight or next day parcel delivery service such as UPS, DHL, or FedEx. These private companies specialize in a wide variety of shipping & logistics services.
Depending on the courier service you choose to deliver your parcels, they may use a variety of different modes of transportation including trucks, cars, bikes, and even air freight, in some cases.
Typically, local courier services focus on transporting same day parcels – such as important documents, time-sensitive materials, very valuable items, and smaller shipments.
Most courier services offer extremely fast shipping speeds and express delivery. Same day delivery services are available from most courier services – and these delivery companies will pickup and drop off the shipment directly at the delivery address minimizing transit time.
What Qualifies As Over-Dimensional Freight In Australia?
Any piece of freight that exceeds standard height, width, and weight restrictions throughout Australia counts as an oversized or "over-dimensional" load. These height/width requirements and loading limits vary slightly depending on which Australian territory and state you're in.
These loads are subject to special restrictions. For example, heavy and oversized loads typically cannot be driven at night, and may require a "pilot car" to drive ahead of the vehicle and check for obstacles and issues that may prevent the oversized truck load from passing through a particular area.
Shipping over-dimensional freight is much more expensive than standard freight shipping, so this type of shipping is usually only used for parts, vehicles, and machinery that is extremely large and heavy and cannot be disassembled for transport. Common types of oversized freight include:
Mining and construction vehicles
Agricultural machinery
Building infrastructure (pipes, beams, etc.)
Special-purpose vehicles like mobile cranes and drilling rigs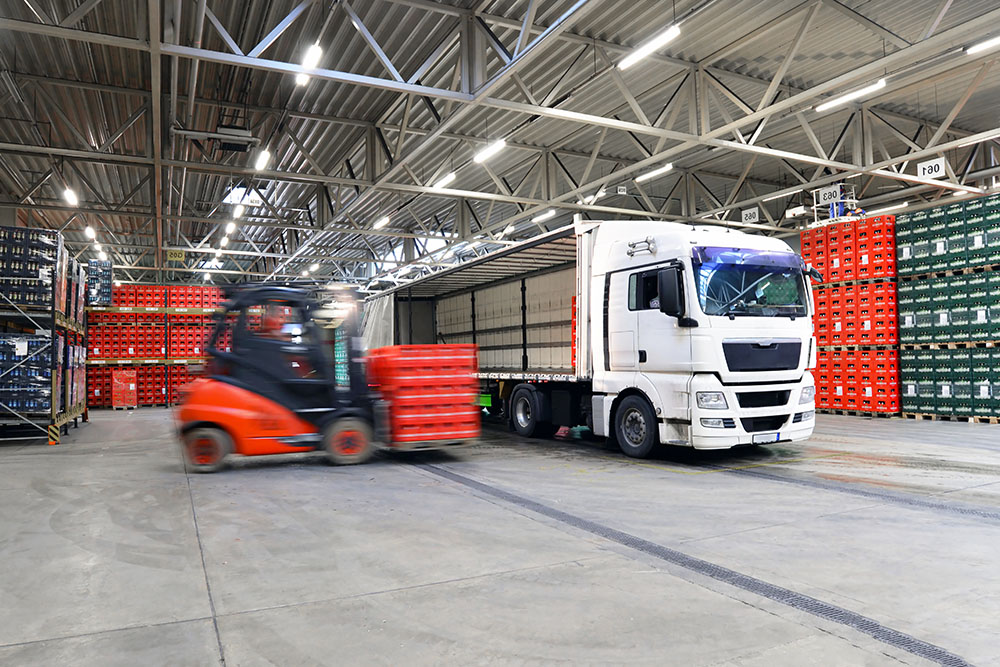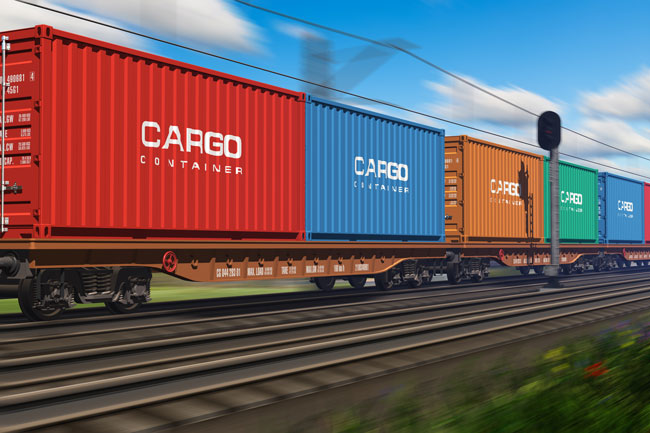 Equity Logistics – Trusted Transport Company For Oversized L& Heavy Haulage
If you need help shipping oversized loads in Australia, Equity Logistics can provide you with the oversize transport services you need. Our network of logistics providers is always here to assist with heavy haulage transport throughout Australia.
The right tools for the job – Heavy haulage of oversized cargo is not a simple process, and you need a partner with the right tools for the job – such as a powerful prime mover, extensible trailers, and equipment for securing and tying down heavy loads. At Equity Logistics, we've got everything you need to ship your cargo safely – and conform to legal limits on oversized shipments.
Years of expertise – Moving large, oversized loads safely requires special expertise, and at Equity Logistics, we've done it all. We've been in business for more than 20 years, and in that time, we've helped our partners move a wide variety of oversized loads in Australia.
Dedication to customer service – Our team will work closely with you throughout the entire shipping process. We're dedicated to customer service above all else – and by maintaining constant communication, we keep you in the loop as your freight is shipped, providing you with the peace of mind you need during the transport process.
Contact Equity Logistics To Get The Heavy Haulage Services You Need!
With skilled drivers and operators, powerful trucks, and a deep knowledge of laws and guidelines related to safety when transporting heavy and oversized freight, Equity Logistics is here to help.
Contact us online or give us a ring at (03) 9384 2550 to speak with one of our team members right away. We'll guide you through the entire process of shipping your oversized load – and ensure it gets to its destination safe and sound.