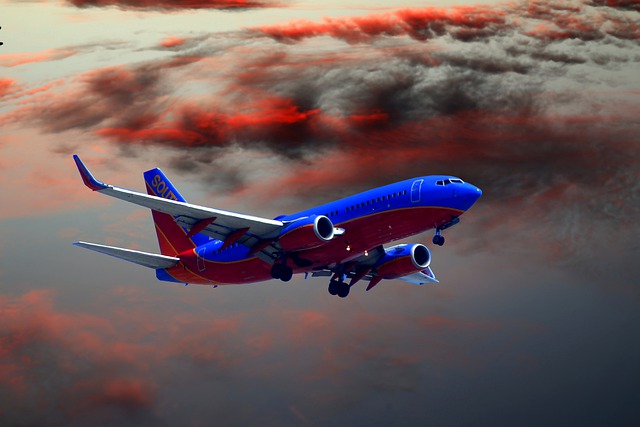 If you need to ship a time-critical item to a destination in Australia or anywhere else in the world, air freight is usually the best option. We offer air freight at Equity Logistics as part of our supply chain solutions.
The Basics Of Air Freight & How It Works
Air freight services are fairly simple to understand. Depending on whether you use door-to-door or airport-to-airport services, your items will be picked up either at your home/business, or you will have them dropped off at the airport freight terminal.
Then, your freight will be loaded into the airplane, where it will be secured and stored for the duration of the trip. Then, the plane will fly to its destination. It may make one or more stops, depending on the route and what it's carrying.
What Can I Ship Using Air Freight?
Air freight is a good way to ship most items, particularly time-sensitive and perishable goods, electronic items, and other lightweight, fragile, and expensive items that need to be sent to their destination quickly.
It's typically not a good idea to ship bulky or heavy items using air, though – unless they really need to arrive at their destination quickly. Bulky, heavy freight will be extremely expensive to transport via air.
There are also a lot more restrictions about shipping dangerous goods using planes. You will need to pack and label dangerous goods properly. You can learn more about this subject from the IATA here.
The Benefits Of Shipping Using Air Freight
Fast delivery – Air freight is the fastest way to ship any item – both domestically throughout Australia, and internationally throughout the world. It's much faster than trucking, rail transport, and ocean-going transport, so it's a great option when you need to ship some freight quickly.
Very reliable arrival/departure times – Freight schedules are very consistent. You can rest assured that your items will depart at the provided time and arrive at their destination with a minimal risk of delays and complications in-transit.
High level of security – Given the high level of security surrounding airports, you don't have to worry about theft, vandalism, or any other issues related to your shipment – so it is an excellent choice for high-value items.
The main disadvantage is that it's much more expensive than any other method of freight shipping – but this can be worth it for certain shipments.
Contact Equity Logistics For The Supply Chain & Business Services You Need
We offer wide-ranging logistics services and transport services including air freight. When used properly, air freight can be a cost-effective way to ship time-sensitive, light, or delicate goods, and it's an important part of global supply chains.
So if you'd like to learn more about our service offerings and begin shipping goods through air freight, just contact Equity Logistics online now, or give us a ring at (03) 9384 2550 to get started.