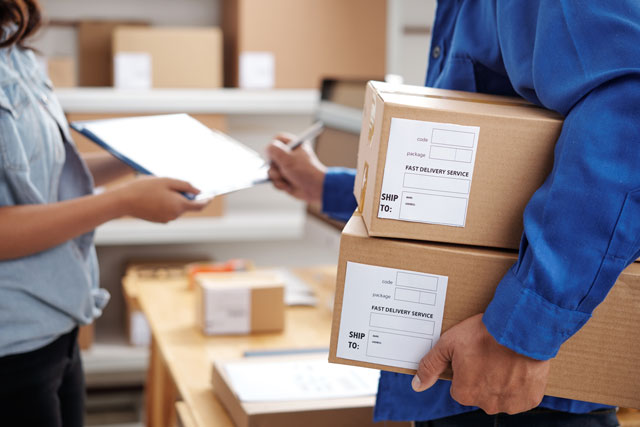 If you're searching for courier company for same day delivery and an express courier service, look no further than Equity Logistics.
Our reliable couriers offer a wide variety of services in Australia – whether you need a courier in Melbourne, Brisbane, Sydney, or anywhere else in the country, we've got you covered. Contact us now to get the real-time courier services you need.
What Is A Courier Service? Understanding The Basics
A courier service is an alternative to a traditional overnight or next day parcel delivery service such as UPS, DHL, or FedEx. These private companies specialize in a wide variety of shipping & logistics services.
Depending on the courier service you choose to deliver your parcels, they may use a variety of different modes of transportation including trucks, cars, bikes, and even air freight, in some cases.
Typically, local courier services focus on transporting same day parcels – such as important documents, time-sensitive materials, very valuable items, and smaller shipments.
Most courier services offer extremely fast shipping speeds and express delivery. Same day delivery services are available from most courier services – and these delivery companies will pickup and drop off the shipment directly at the delivery address minimizing transit time.
Equity Logistics – Experienced & Reputable Courier Service In Australia
At Equity Logistics, we've developed a reputation for excellence when it comes to courier services in Australia. Here are just a few of the reasons that our customers choose us for reliable parcel delivery all throughout Australia.
Extensive network of couriers – We work with experienced couriers in major cities like Brisbane, Sydney, Melbourne, Perth, and more, and offer a wide range of services. From intra-city delivery to shipping packages and documents across the entire country, we can handle jobs of all types.
Guaranteed delivery times – We always guarantee delivery times for express packages and shipments with our courier services. When it comes to delivering perishable or time-sensitive deliveries, you can trust the team at Equity Logistics to exceed your every expectation.
Peace of mind – With a courier service, you're paying for reliability. With our team of expert couriers, 20+ years of experience in logistics, and dedication to customer service, you can trust us to handle your most delicate, fragile, and time-sensitive shipments with the care they deserve – giving you and your company valuable peace of mind.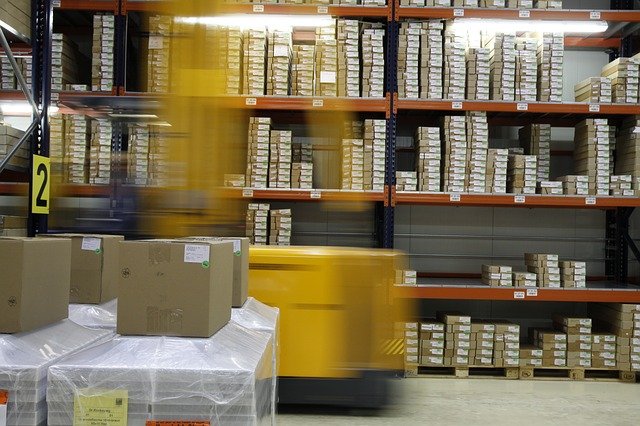 Contact Equity Logistics – Get Started With Courier Services In Australia
When reliability and speed are your top priorities, it pays to work with an experienced courier service in Australia, rather than a traditional parcel carrier like UPS or Australia Post. And at Equity Logistics, we have a team of experienced couriers ready to handle your most sensitive parcels with the care and attention they deserve.
So if you're looking for a competitively-priced online courier anywhere in the country, Equity Logistics is ready to help. Contact us online or give us a call at (03) 9384 2550 to explore our capabilities in further detail – and see if we're the right courier service for your next job.