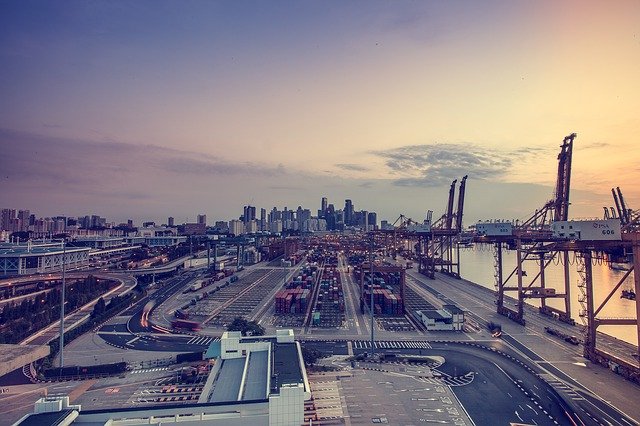 Sea freight is the most widely-used freight method by importers and exporters, Australian manufacturing companies, and anyone else who must often ship goods internationally as part of their supply chain.
At Equity Logistics, we offer a full range of door-to-door freight services for companies of all sizes – including international sea freight. Contact us now to get started with our sea shipping services.
The Basics Of Sea Freight & How It Works
Sea freight is offered by a wide variety of shipping lines from ports all throughout Australia and beyond. You will pack up your freight and send it to the port, usually via truck or rail. Then, your goods will be packed into a cargo container, and shipped to your destination port.
Usually, most shipping providers will give you a choice between two types of sea shipping.
Less-than-container-load (LCL) – If your shipment is too small to fill up an entire 20-foot or 40-foot cargo container, LCL shipping is ideal. In this method of shipping, you will share a container with one or more other clients. Each client uses a certain portion of the space, and pays only for what they use. This is a very cost-effective way to send smaller freight shipments internationally.
Full container load (FCL) – In this method of shipping, you pay to fill an entire 20-foot or 40-foot standard shipping container. This is the best option if you have enough goods to fill up the entire container, or do not wish to share space with another client.
What Can I Ship Using Sea Freight?
You can send almost any type of cargo using sea freight – though shipping lines will require you to meet certain criteria for shipping dangerous goods such as chemicals, goods that can be considered explosive, and other such dangerous goods. At Equity Logistics, we can help ensure that your goods are properly packed and classified if they are dangerous or hazardous.
Sea freight is usually used for items that are non-perishable since it can take 30-45 days or longer to reach your destination port. Air freight is a better option for shipping time-sensitive or perishable goods internationally.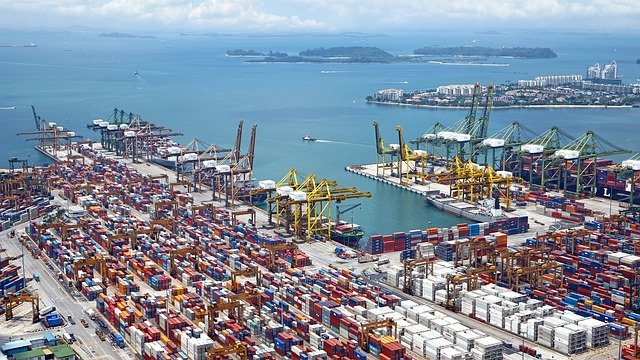 The Benefits of Shipping Using Sea Freight
Sea freight shipping has a number of great benefits for Australian companies wishing to send freight to international destinations:
Cost-effective – Oceangoing freight is much cheaper than air freight, which is the only other option for sending your shipments internationally.
Ideal for bulky loads – Due to the enormous size of ocean-going freight vessels, bulky loads like oversized equipment and machinery can be transported without breaking the bank.
Highly secure – Your cargo will be safe and secure with a container, keeping it away from the elements and eliminating the risk of theft, vandalism, and other such issues.
Contact Equity Logistics Australia For Cost-Effective Logistic & Freight Services
Sea freight is the best way to ship most goods internationally. If you need help finding a cost-effective provider for freight services, Equity Logistics is here for you. We specialise in sea freight, air freight, trucking in Australia, and more.
Contact us online or give us a call at (03) 9384 2550 now. By working closely with you and your business, we can help you get consistent, reliable, and affordable freight services in Australia and beyond.