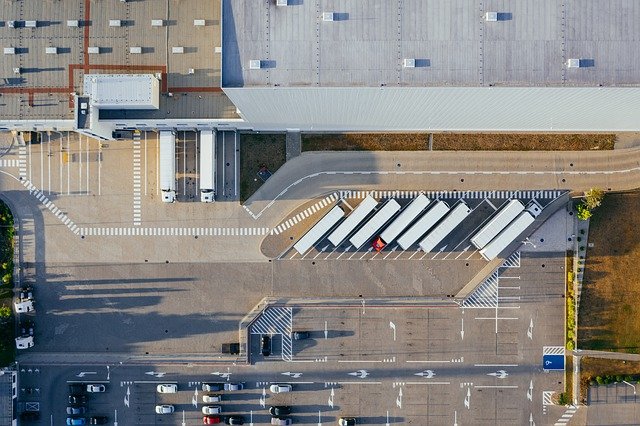 Need a 3PL warehouse partner in Australia? Equity Logistics is here to help. From our headquarters in Melbourne, we offer third-party logistics (3PL) services. From warehousing and transportation to order fulfilment, inventory management and more, we do it all.
By turning over your logistics operations to Equity Logistics, you can enjoy lower costs, faster fulfillment, and higher customer satisfaction rates, among many other benefits. Learn more below, or contact us now to speak to one of our specialists in 3PL logistics solutions.
Comprehensive, End-To-End 3PL Logistics & Warehousing Melbourne Company
At Equity Logistics, we're proud to offer expert 3PL and warehousing services to customers throughout Australia. We offer reliable, cost-effective services for businesses of all types and sizes.
We offer all-in-one 3PL and warehousing solution in Australia. We can receive your shipments, store and organize them safely using our advanced inventory management system, pick the proper items when they've been ordered, pack them properly and safely, and send them to your customers using our network of carriers.
With our help, you can reduce startup costs for your business, quickly expand to fulfill orders for more customers, improve fulfillment times, and much more. Equity Logistics has a stellar track record – and when it comes to 3PL and warehousing services in Melbourne, we're the best choice.
Why Choose Equity Logistics?
At Equity Logistics, we're experts in supply chain management and 3PL, and take great pride in offering the widest range of service offerings and fulfillment services in Australia. Here are just a few reasons that our customers choose us for warehousing and transportation, among other logistics services.
Cost-effectiveness – By choosing 3PL from Equity Logistics, you can eliminate the need to rent your own warehouse space, hire warehouse workers, purchase equipment like forklifts, and other such costs. This streamlines your business, reduces operational expenditures, growing your business and be able expand more quickly. Because of these reduced startup costs, our 3PL services are very convenient and cost-effective.
Real-time data and insights – Thanks to our advanced inventory management system, you can easily access real-time data and insights about everything stored at Equity Logistics. You'll always be able to get the information you need.
All-in-one solutions – We offer a full suite of 3PL and warehousing services. We do it all – from initial container unpack and warehousing and short or long-term storage solutions, to pick and pack, final product shipping, and more. We even offer freight services for storing and delivering oversized or heavy items – so no matter what you're selling or shipping, our team is up for the job.
Flexible services – We can handle any type of logistics strategy, from items that require long-term storage to cross-dock logistics. Our team of warehousing and logistics specialists will work closely with your team to ensure the maximum efficiency of your supply chain.
Best-in-class customer service – When you work with us, you get a single point of contact who will work hand-in-glove with your team to ensure the best possible outcome from our partnership. At Equity Logistics, we pride ourselves on offering the best customer service of any 3PL provider in Australia.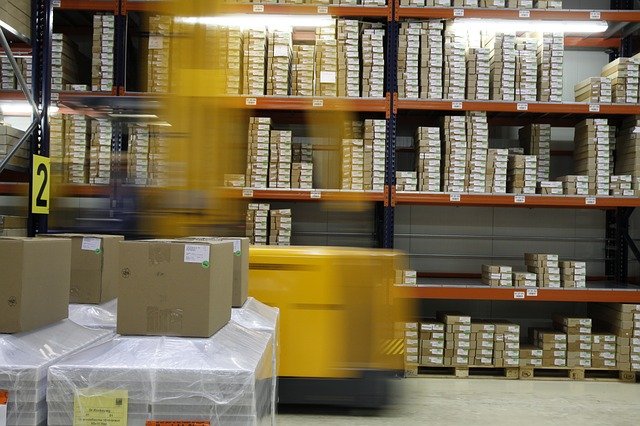 For Third Party Logistics Contact Us
Equity Logistics is always standing by to assist small business owners and entrepreneurs throughout Melbourne with 3Pl and warehousing services. If you're interested in learning more and would like to get started, just contact us online or call at (03) 9384 2550. We're always here to help.