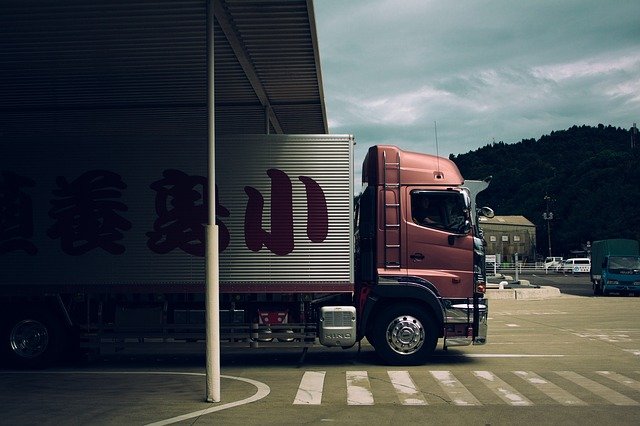 At Equity Logistics, we can assist with a wide variety of shipping services and courier services – Australia-wide! Our interstate transport company in Melbourne is made up of logistics professionals who provide the interstate freight and supply chain services you need – and ensure timely delivery of your shipment anywhere in Australia.
Your Options For Interstate Transport Services In Australia
Usually, you'll have the option to choose between a few different types of interstate freight transport services in Australia, depending on the type of shipment you need to send, required delivery time, and a number of other such factors.
Truck-based transport – Trucking is one of the most common methods of freight shipping within Australia. Trucks offer timely delivery throughout all of Australia at a reasonable price, and are an ideal choice for most types of freight.
Air transport – Air transport is the best choice if you need next-day delivery for an urgent shipment. Our interstate courier partners typically use air transport when time is of utmost importance. In general, shipping freight by air within Australia is only a good idea for urgent shipments, because it's much more expensive than alternative shipping methods.
Rail transport – Rail transport is often used alongside trucking as a cost-effective way to send shipments that are not very time-sensitive. It's usually cheaper to use both a truck and a train as compared to using a truck alone, but delivery will usually take longer.
Sea freight is also technically an option, but is rarely used for domestic freight within Australia due to very long delivery times compared to truck, rail, and air transport within Australia.
We Serve All Australian States & Territories
At Equity Logistics, we can ensure the timely delivery of your goods throughout all of Australia, not just capital cities. Our team of logistics experts can connect you with reputable freight shipping providers throughout New South Wales, Western Australia, Victoria, Queensland, Tasmania, Northern Territory and Australian Capital Territory. Wondering why you should choose us to ship your freight in Australia? Here are just a few reasons.
Quick & easy quotes – We offer rapid quotes for all of our shipments in Australia, ensuring that you can compare us to the competition, and see why we're the #1 in the interstate logistics companies in Australia.
Express delivery available – If you need next-day delivery for a particular item or freight container, we'll make it happen. Our expert logistics team works with an extensive network of trucking providers and air freight specialists to ensure your shipment arrives on time – no matter what.
No job is too big or too small – From a single package to a shipment that needs to be packed into multiple trucks for delivery in Australia, we do it all. No job is too big or too small – contact us with the details about your freight shipment to get started right away.
Excellent customer service – We will keep you informed throughout every step of the shipping process so that you can know where your shipment is, check on its status, and get peace of mind – knowing that it will be delivered to its destination in Australia on time.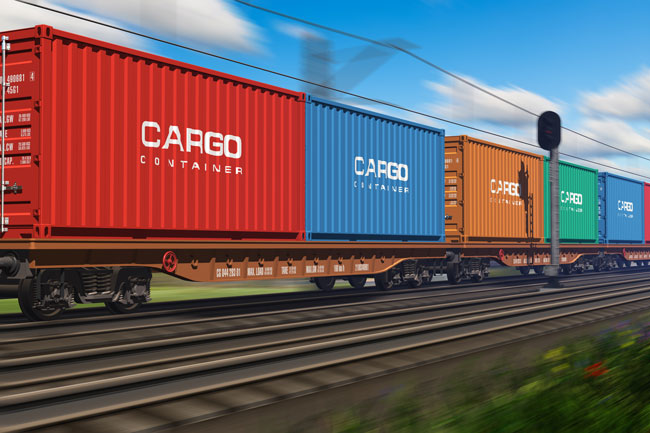 Contact Equity Logistics To Get Started With Interstate Freight In Australia
We are proud to partner with transport companies, freight carriers and small businesses all throughout Australia. In every state and territory, you can trust Equity Logistics to transport your goods promptly anywhere within the country. We areproduct to be one of the most reputable interstate freight companies not only in Melbourne, but Australia wide.
Contact us online or call our experienced team on (03) 9384 2550 to get a quote for your freight shipment, and get started right away.