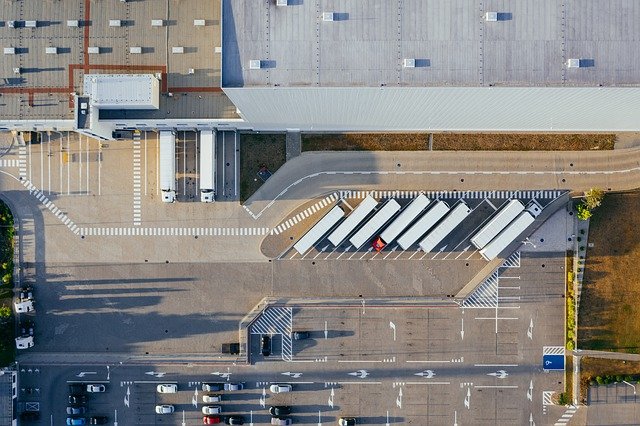 If you need a cost-effective, reliable supply chain partner to handle warehouse and distribution services, Equity Logistics is here to help. With cost-effective services for businesses of all types and sizes and services offered throughout every Australian state and territory, you can trust us as your partner for warehousing and distribution solutions.
Basics Of Outsourced Warehousing & Distribution Services
In an outsourced model, your business does not have to rent or purchase its own warehouse space or create a network of third-party shipping or logistics providers. Instead, all of these services are handled by logistics companies like Equity Logistics.
If you hire Equity Logistics, we will work with our network of warehousing partners to stock and store your items for distribution, and then arrange the packing, fulfillment, and delivery of your goods – both in Australia and internationally.
Depending on your needs and the items you're selling, this can include services like warehouse management, picking & packing of products, bulk warehousing, packing and unpacking freight containers, and more. We will work with you to develop a customized solution that's right for your products and your company.
Benefits Of Working With Equity Logistics For Warehouse & Distribution
Not sure why it makes sense to work with a company like Equity Logistics for outsourced warehousing & distribution services in Australia? Here are a few of the benefits you'll enjoy when you outsource warehouse and distribution services.
Free up capital and resources – The cost of renting or buying warehouse storage space is quite high, and so is the price of buying warehouse management software, setting up storage spaces within the building, hiring workers to manage the facility –- and so on.
Outsourced warehousing and distribution services can help reduce the total amount of capital you need to spend for your company. Rather than paying up front to buy or rent warehouse storage, you can "pay as you go." This can help you free up cash that you can use to expand your business and invest in marketing, product development, hiring new staff, or for any other business needs you may have.
Benefit from advanced technology – Our partners offer advanced warehousing technology that will help you manage inventory more effectively, track sales and product distribution, manage stock turnover, and more. With these powerful analytics tools, you can uncover insights that will enhance the profitability of your business and help it grow – now and in the future.
Focus on your business – Managing a warehouse and distribution center is a full-time job, and if you are an entrepreneur or have a small executive team, you may not be up to the task. But with outsourced logistics services, you can leave warehouse management to the experts – and focus on the more important parts of managing your business.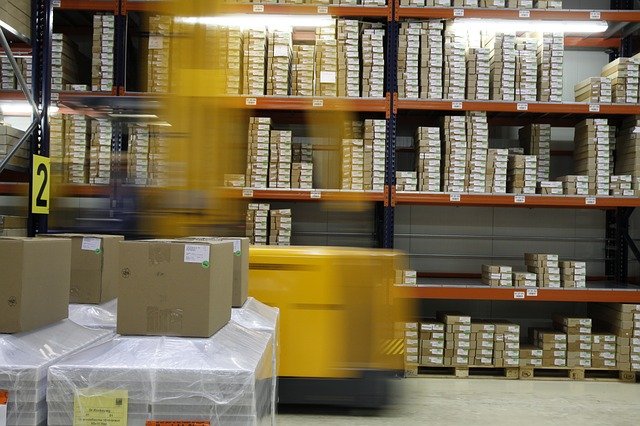 Contact Equity Logistics Australia To Get Started
As one of the leading logistics companies in Australia, Equity Logistics can provide you with the warehouse and distribution services you need throughout all of Australias states and territories.
With reasonable rates, excellent customer service, and an extensive logistics network that reaches every state and territory in Australia – and abroad – we're here to help you simplify your business, save money, and take advantage of the benefits of a more reliable, convenient, and cost-effective warehouse and distribution system. Contact us online or call now at (03) 9384 2550 to get started with Equity Logistics right away.